Who We Are
Sao Lindas Is a Brazilian Company Headquartered in São Paulo That Specializes in Creating Professional and Home Hair Care Products. Our Products Are Developed Using the Best Modern Technologies and Natural Materials to Ensure the Safety of All Our Customers.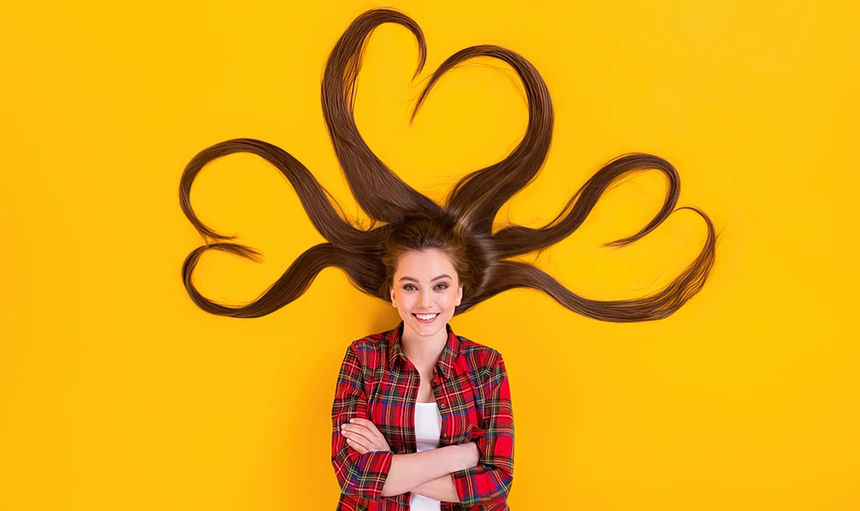 Our Goal
Sao Lindas Means "For the Beautiful." We Empower Women Worldwide to Look and Feel Their True Beauty Through Our Innovative and Unique Hair Care Products.
Our Mission
We Are Innovators in Hair Care. Our Mission Is to Delight Consumers and Inspire Beauty Professionals Around the World and in Our Communities With the Best Hair Care Products.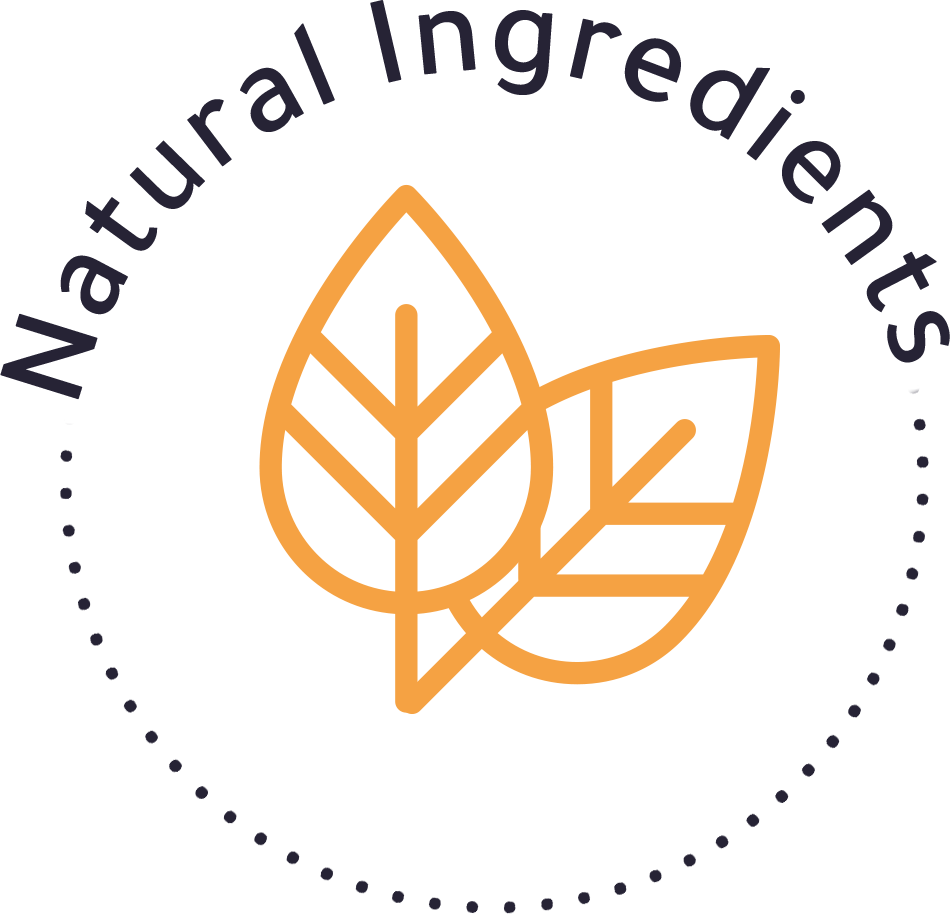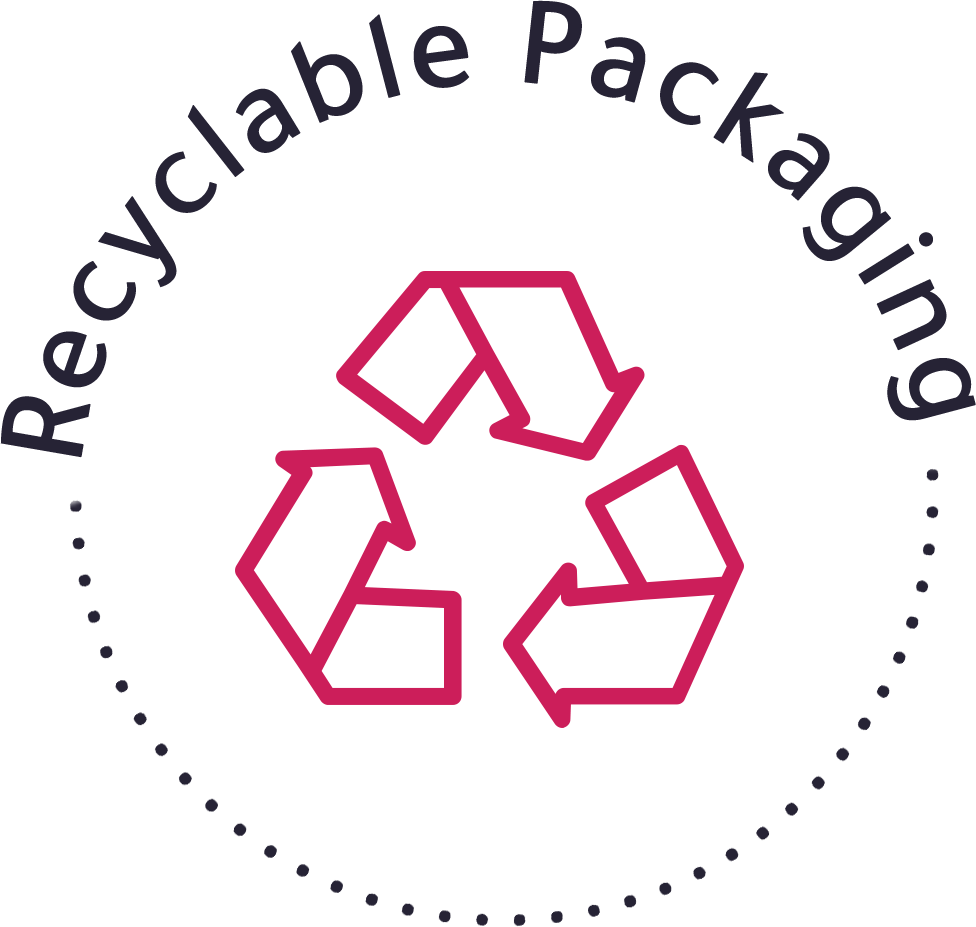 Why Sao Lindas?
Brazilian Fruits Are the Most Important Components of Sao Lindas Products