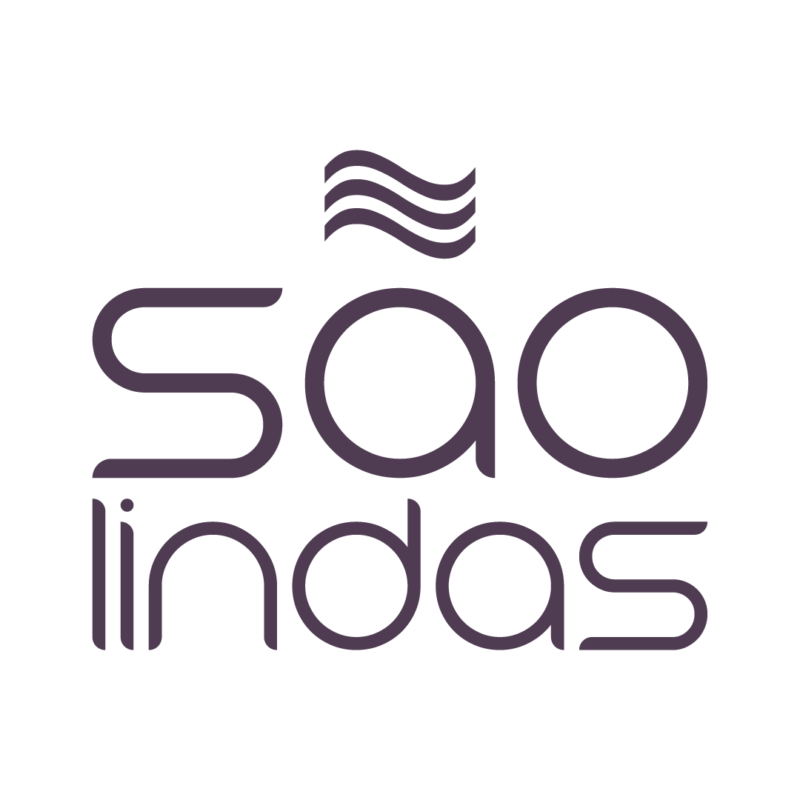 Our mission is to produce and distribute haircare cosmetics that are made from high-performance natural ingredients to ensure the satisfaction and well-being of our customers. We work to the highest standards of innovation and responsibility.
Our goal is to enable you to achieve the perfect balance between beauty and luxury. Millions of women choose our products to care for the health and beauty of their hair, and our great reputation is due to the high-quality ingredients of our products.
Beauty and Health in Harmony
Our formulas are designed to provide your hair with the specific ingredients it needs. That means striking a balance between simple Natural ingredients and efficient man-made elements. The magic comes from the combinations that we uniquely personalize for you, not from any single star player. We guarantee that if you trust the process, you'll love the outcome.
A 3-step haircare regime, consisting of shampoo ph9, hair treatment, and mask protein. Developed using the best hair treatment technology, it gives strength, intense shine, and lightness to hair. A rich treatment that results in 100% smooth hair.
If your hair is subjected to harsh elements like sun, heat, dust, and pollution it is important that it is properly maintained. SAO LINDAS extensive range of hair care products will give you the best haircare solutions, especially designed for your requirements. Take a look through our range of haircare products and discover the best thing that you can do for your hair today!
Organic Therapy SAOLINDAS
contains in its active formula that besides cleaning, it hydrates and promotes the dilatation, action of the reconstructing agents of the cuticles for a perfect.
Organic Therapy SAOLINDAS
Developed with the best assets on the market, HAIR TREATMENT ANTI FRIZZ brings vigor, intense shine and lightness to the hair. A rich treatment resulting in 100% straight hair.
Organic Therapy SAOLINDAS
was carefully developed to finalize the treatment process giving shine, hydration and nitration.
PET plastic instead of glass bottles
Our choice of PET plastic is a conscious decision. Plastic bottles are lighter and cost less to ship, which lowers our carbon footprint. Also, they are safer to use in the shower (who hasn't dropped a soapy bottle?). Our plastic is 100% recyclable, BPA-free, and amber-tinted to help preserve the active ingredients inside.
Conscious shipping & Recyclable packaging
Unless shampoo becomes downloadable, it will continue to be necessary to package and ship haircare products. We choose the most sustainable methods and products available, such as carbon-neutral printing, 100% recyclable paper and boxes,
Because it can be a bit tricky to recycle tinted plastic, we encourage you to check with your local curbside recycling program. We are developing a program to make this recycling easier. You can choose to reuse your bottle's pump to reduce your own carbon footprint. Just let us know, and your next order will be shipped with recyclable caps instead.
and making sure that your order is packaged in the smallest possible box. We're digitizing our magazine and formula information cards, so less gets shipped and more gets used.
SAO LINDAS is a Brazilian Brand manufactured exclusively for ALO BRAZIL COMERCIO DE COSMETICOS E VESTUARIO LTDA, which entered the Brazilian market with a mission to revolutionize the manufacture of hair care formulations for professional use.